Teaching
Develop your Musicianship Skills
Introducing Lessons With Luke
My approach to teaching has always been tailored to what the student would like to achieve. This usually ranges between helping a new student learn some of their favourite songs or starting them off at a beginners level to progressing intermediate players wanting to advance their skills in either improvisation or general guitar ability and knowledge of the instrument and the music.
Whatever the skill level or the level you require to reach, you'll have an interesting, insightful, fun time doing so as my passion for guitar and music usually surrounds others during teaching.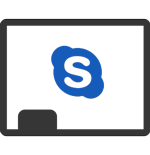 Online Lessons
Ideal for students studying from home or on the move with handheld devices and laptops. Lessons will be taught across the internet via video and audio link up.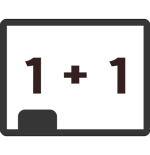 Face to Face Learning
Ideal for one to one lessons in Luke's studio in Congleton, Cheshire. Lessons will open a whole world of opportunities to the students whilst taught in a safe, comfortable and fun environment.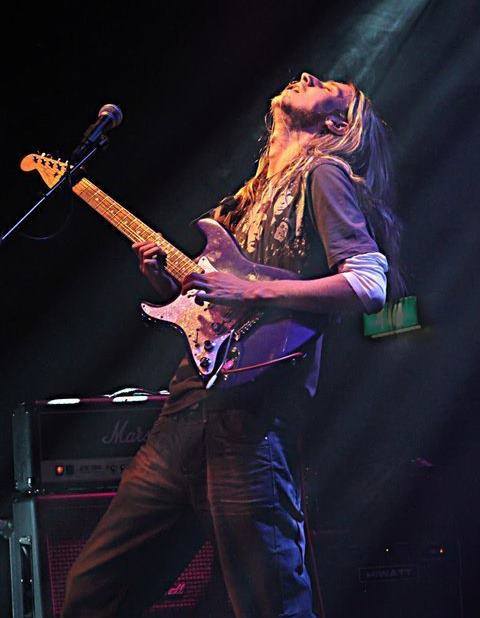 Pricing Information
Online Lessons - £30 per hour / £15 per half hour
1-2-1 Lessons - £30 per hour / £15 per half hour
* DBS Check Certified *
TEACHING WITH LUKE MACHIN
Skills that you can learn, improve upon and master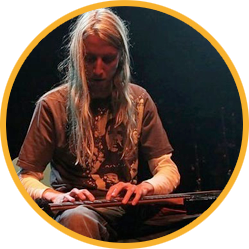 Guitar Techniques
There are many techniques involved with guitar playing such as, legato, alternate picking, sweep picking, tapping and much more. You will learn techniques to fit within your area of music or to push the boundaries of your capabilities.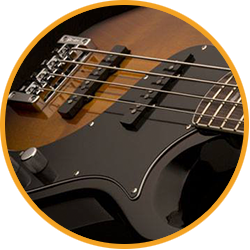 Bass Ability
Groove, timing, pocket, melody, holding down the low-end are all things that I cover in teaching Bass Guitar. Bass holds an area in music and in frequency all to itself, in these lessons I'm going to show you how to learn and apply these things in real life musical situations.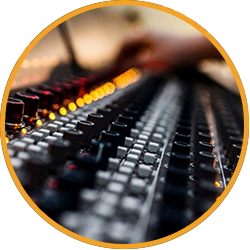 Production Skills
If you are into music production and would like to advance your skills in creating a more professional mix with more clarity and depth then I can show you many building blocks to help get you started in professional music production.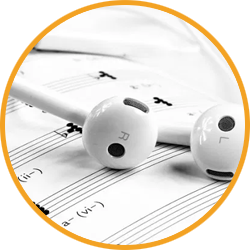 Compositional Creativity
Whether it's stylistic songwriting, that's composing in a genre you enjoy, creating parts on your instrument or dealing with aspects of creativity such as writers block, applying and structuring composition we have it all covered here.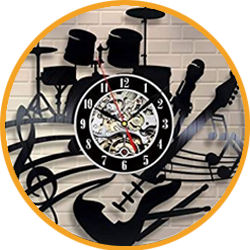 General Music Accomplishment
This area covers everything in between such as, improvisation, ear-training, technical exercises, chord progressions, melody awareness, odd meters changes and dexterous approach.